Jacksonville Jaguars had recently launched its ultimate gameday experience app .
Checkout the latest gif below :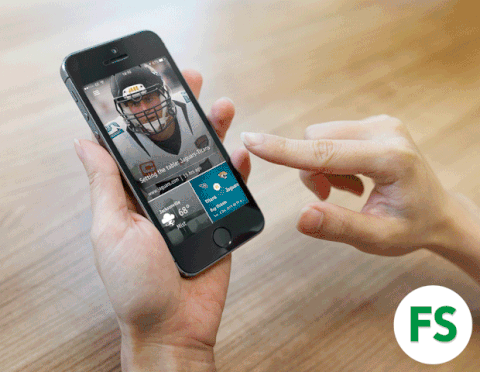 HI, I'M Brian Matthew
I'm the leader in an industry called affiliate marketing. Over 75,000+ people a month read my insights on affiliate marketing, internet marketing, and productivity. Affiliate marketing is my life – I've been doing this for the past 7 years and I've done very well from this industry.